I once told my mother that as I aged I wanted to become a woman of style and substance. It's still true, I do. Truthfully, I strive to be a woman who shows younger woman that aging is nothing to be feared and show an example of aging well.
As I make that statement, I have several role models in mind. Women whom I have admired. Some of them friends, some of them as icons from afar.
One of whom I want to highlight today. Why today? Because I've got nothing else to post. I've been busy getting ready for a vacation and haven't been had time to quilt.
So here's to Audrey Hepburn. A woman whose authenticity, style and wisdom are an inspiration to me.
Interesting and if you think about it, surprisingly true.
I once made a belief box with the theme of beauty through virtue. That was one of the quotes I used.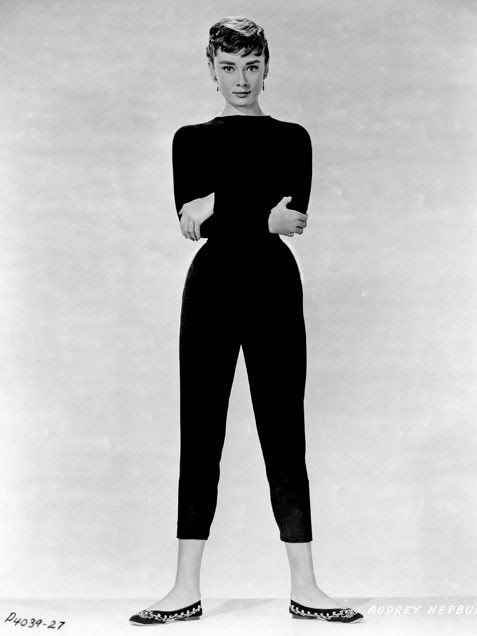 I especially like them if they are pop-up books. I still love pop-up books!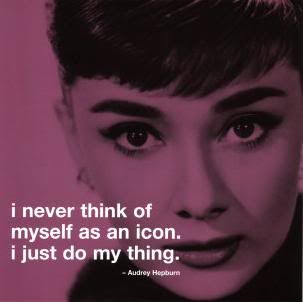 Style and substance... and that my dear ladies, is how it's done.
Finally, I leave you with one last image.